Colma Fire Protection District is governed by a three-member board of directors elected to four-year terms.
Meeting Schedule and Times
The board of directors meets regularly the third tuesday of each month at 7pm.
All meetings are held at the District Headquarters, 50 Reiner Street, Colma, CA 94014.
Meeting time is 7:00 pm unless otherwise noted in the agenda. Future agendas are posted at least 72 hours prior to regular meetings and 24 hours prior to special meetings.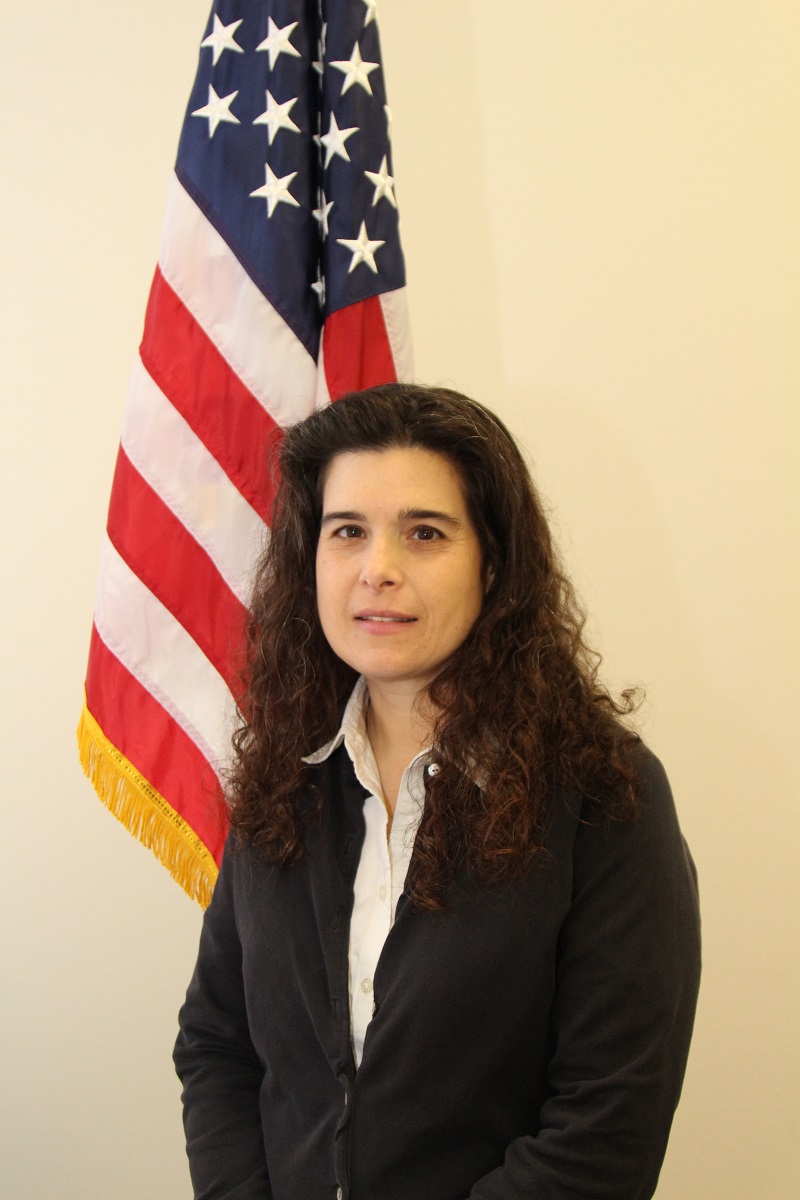 Gina Sheridan
Commissioner
Email: gsheridan@colmafd.org
Term Ending 11/24
COLMA Fire Protection District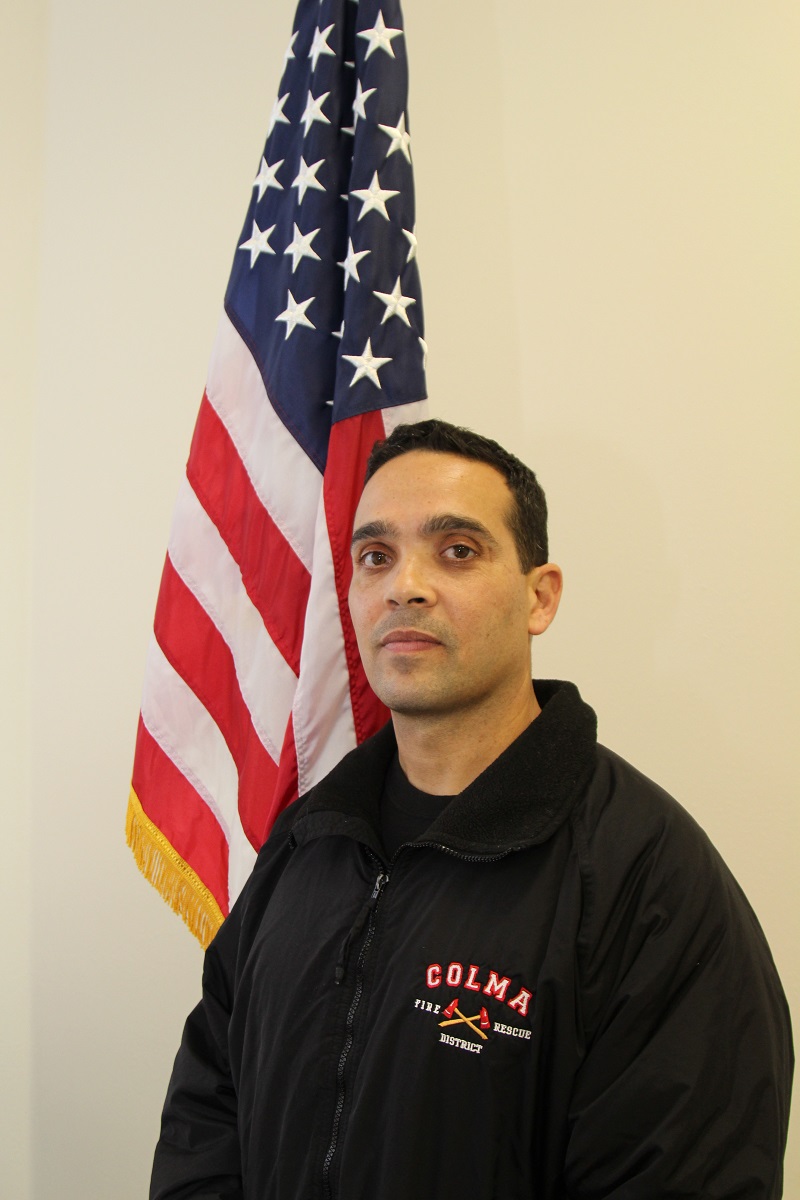 Peter Dabai
Commissioner
Email: pdabai@colmafd.org
Term Ending 11/24
COLMA Fire Protection District
Date of Formation: April 21, 1937
Enabling Legislation: Section 13800 et seq. of the CA Health and Safety Code
Services Provided: Fire prevention and suppression, emergency medical assistance
Area: 2 square miles
Population: 7,000 (as of 1990)
Sphere of Influence: Zero
Communities Served: Town of Colma, unincorporated Colma, and unincorporated Broadmoor
When a Colma Fire Protection District Election is to be held for the purpose of electing a Board Member, the Fire Chief or their appointee shall provide the following information to be published in accordance with known California Law.
1. The Date of the Election;
2. The Board position(s) to be voted on;
3. The last Date the candidates may file for office.
San Mateo County Clerk and the elections officer have total responsibility for the administration of the Colma Fire Protection district elections.